When I was growing up, my mama did a lot of things around the house.  She used power tools, repaired furniture, skim coated drywall, decorated cakes, sewed clothes, baked fresh bread, gardened and preserved the harvest, had a family dinner every night, and taught Sunday School.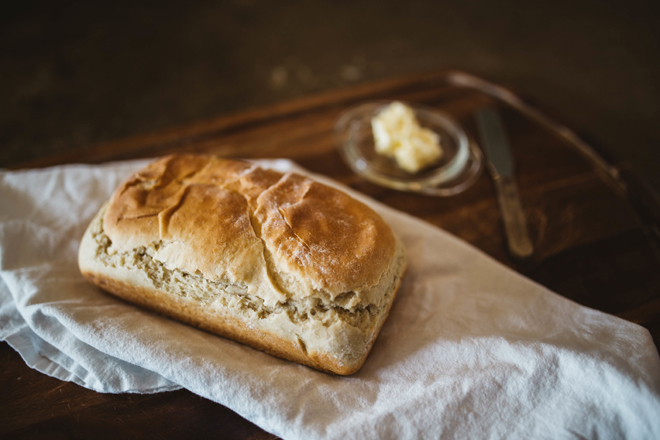 As I grew up, all these activities were normal to me.  It wasn't a big deal for me to bake bread or sew clothes, it was just something that mamas do.  Having a nightly family dinner was just something you DO, it never occurred to me to skip it.  When we were done, we cleared the table, washed the dishes and wiped down the counters.  We didn't even think about it, we just did it.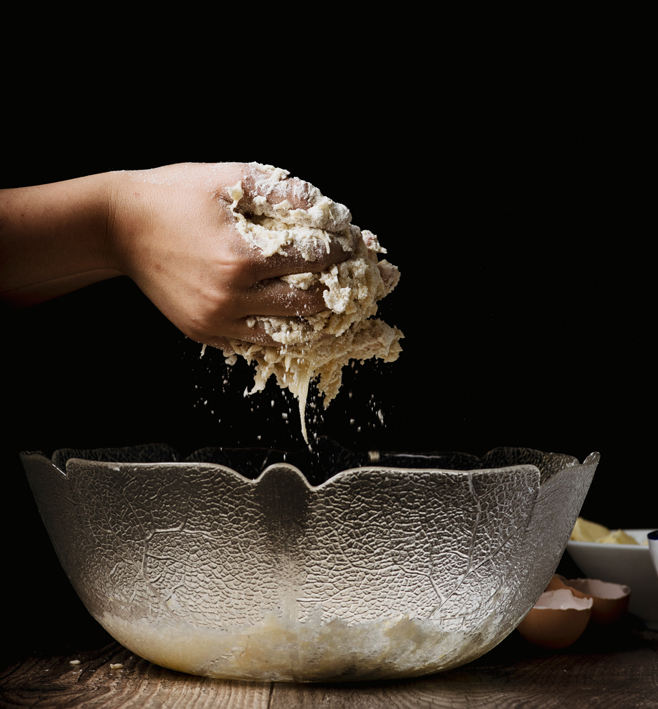 We walked away from stuff when it cost too much even though my dad made good money. Mom's willingness to walk away and do without, or wait for the right deal made sure they had savings.  They paid off their house when I was 9 and never borrowed another dime after that.  It built character in me to not have the latest trends and to wait for things. I didn't appreciate it at the time, but the skill of waiting has served me well as an adult.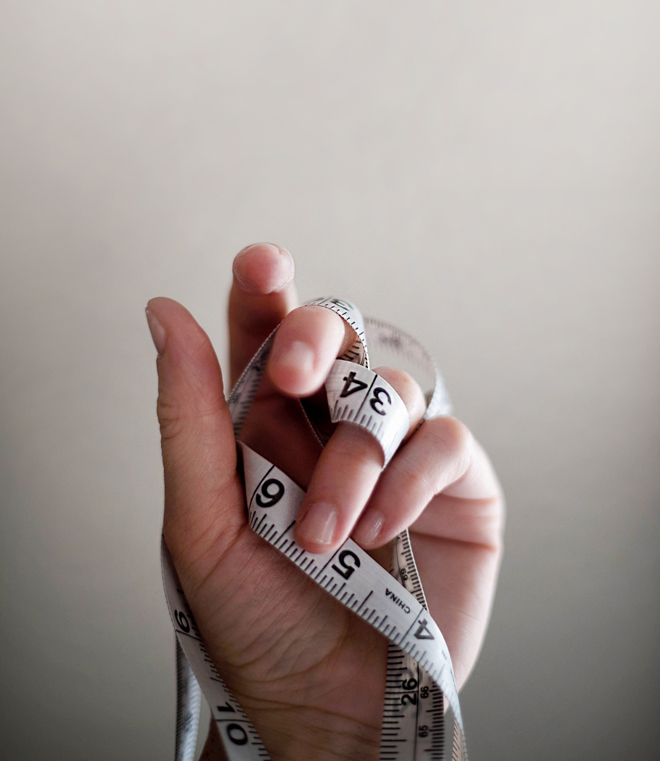 We went to church.  Every time the doors were open.  I never had to ask if we were going.  We just did.
My babies came so soon after I married and so close together that I lost some of my good habits—like going to bed early, getting up early, working out consistently, and daily Bible study.  Now that life has settled down a little (knock on wood) I'm figuring out how to build these habits back into my day.  My first thought was to get up early and do them before my kids are up.  That way I can have uninterrupted quiet time (sounds so good!)  If I did that, they would never see me do them.  And those are the important things that I want them to think are just part of being a mama.  Mamas read their Bibles.  Mama's take care of their bodies. Mamas pray.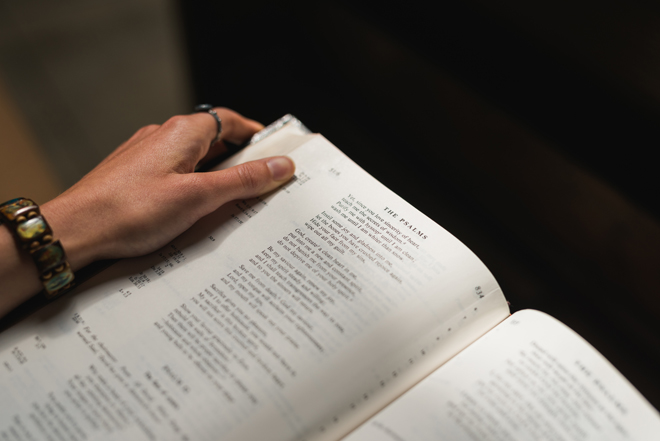 The habits that I want to be second nature for my kids, the ones I don't want to be a big deal, just something they DO, those are the things I need to model for them now.  They need to see it consistently, day in and day out.  Not stressful, not a big deal, just accomplished.
I wonder what my kids will just do and not think about, because it was a normal part of their childhood.  I hope using cash is one of them, along with saving up to pay for stuff, being ok with roughing it to pave the way for a bigger goal, and giving to people who are in need.