When I was thinking about the things I want my daughter to know before she leaves home, I made a mental list of the fastest way to clean X, how to make bread, how to fix a zipper etc…then I realized those are all things she could google.  What she really needs to know is stuff that I'm still trying to grasp.  Things like "everybody struggles."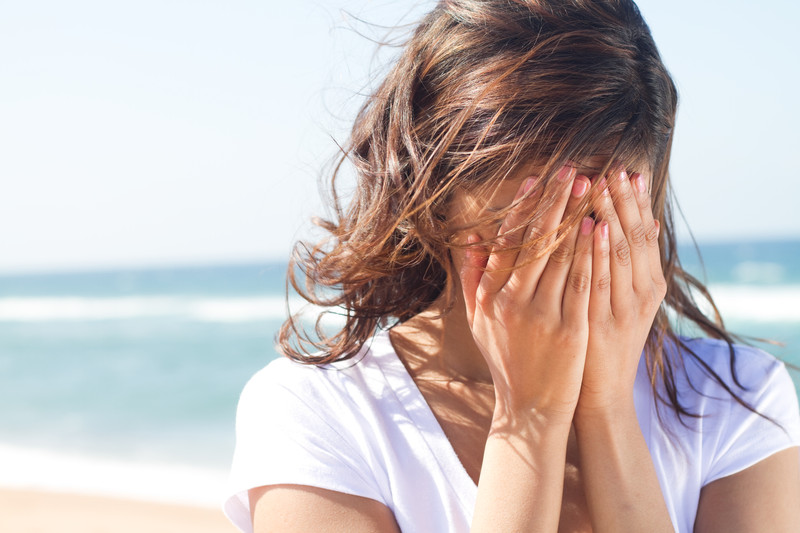 About 6 years ago, we drove a few hours north to go to a family reunion.  My husband's cousin invited us for an impromptu tour of her home that she had built with her husband.  I offered to give her a head start and she looked at me like I had 3 heads.  Her home was ALWAYS ready for company.  When we walked in it looked like a show home.  It was spotless and perfectly decorated, even the kid bedrooms.  I left my shoes outside.
As the tour progressed I made a mental note of the things I could change in my routine to make my home always ready for company. When I got home, I chunked all those ideas in the trash.  Honestly, we could barely make sure we had clean underwear with the size of our family and the number of commitments we were involved with.  I felt like a failure.
The next year, our cousin left her family and filed for divorce.  Her daughter was in jail on drug charges.  Everybody struggles. The truth is life is hard.  What our home looks like is not a barometer on our overall success and happiness with life.  It's a tiny part of the big picture.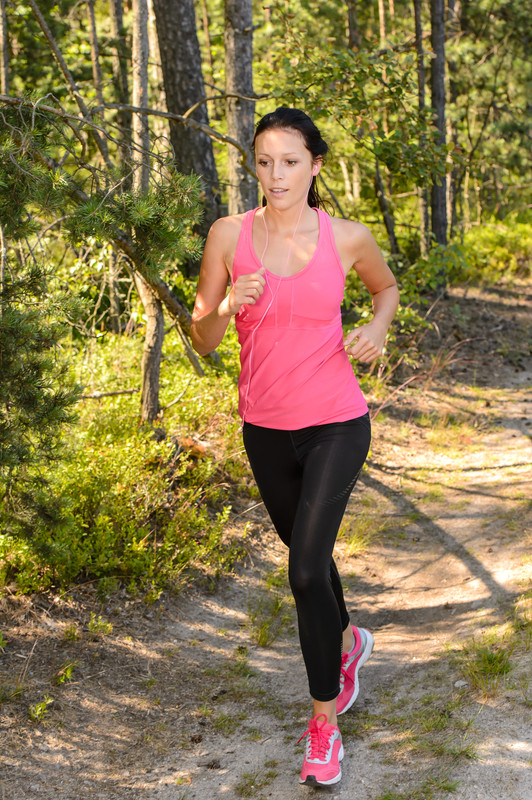 All we can do is our best, with margin for appropriate rest and balance.  God doesn't expect us to run faster than we have strength.  There are seasons in life that are harder than others and it's so tempting to judge our performance in the hard season with someone else's in their easy.  It's like a marathon runner, sweating and out of breath, looking at someone cheering from the sidelines and saying, "oh man, she's not even sweating."  Then thinking of herself as a failure.
That said, there are habits and skills when formed in the easier seasons of life (childhood), that will make the hard seasons a tiny bit easier (3 kids under 3.)  We'll talk about them too in a future post.