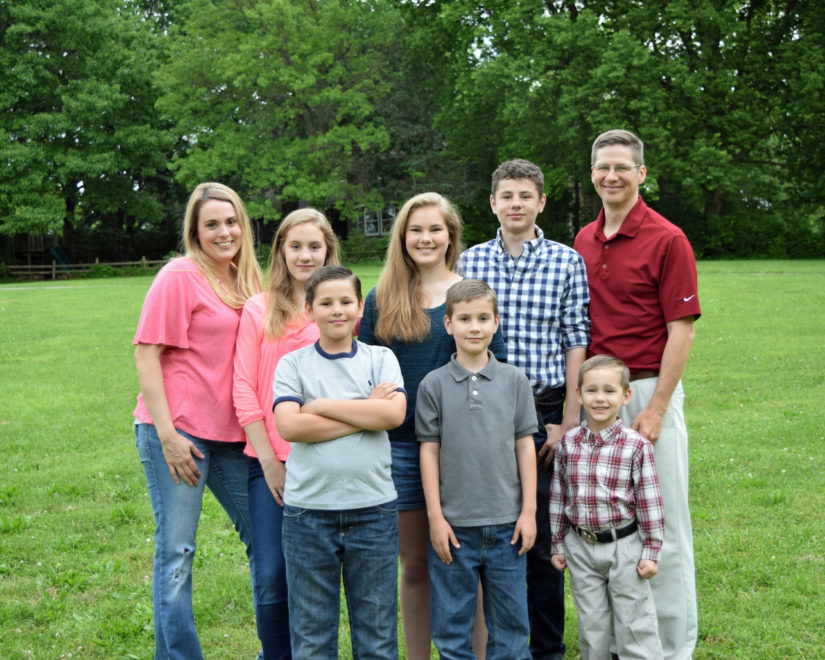 I'm Angela Coffman, a mom of 6, and am known for being able to do a lot with little money. My goal is to help you reach your financial goals by eliminating waste in your every day spending.
If you are new to this site, be sure to sign up for emails so you don't miss a thing! (Look at the bar at the top for the opt in link.
Next, go to First Steps to get a basic overview of what I teach.
I offer subscription or ala-cart menu planning with frugal meal plans for families or weight loss.