I still want you to have a beautiful life.  I want you to celebrate birthdays, have family vacations, reliable cars, and a beautiful home that reflects your personal style.  I want you to have nice clothes, to eat healthy food, to give good gifts and invite people over.  I want you to make memories with your family, to support missions and causes that tug at your heart and to be generous in unexpected moments.   But most of all I want you to fall sleep quickly at night, knowing there are no bills coming in the mail that you won't know how to pay.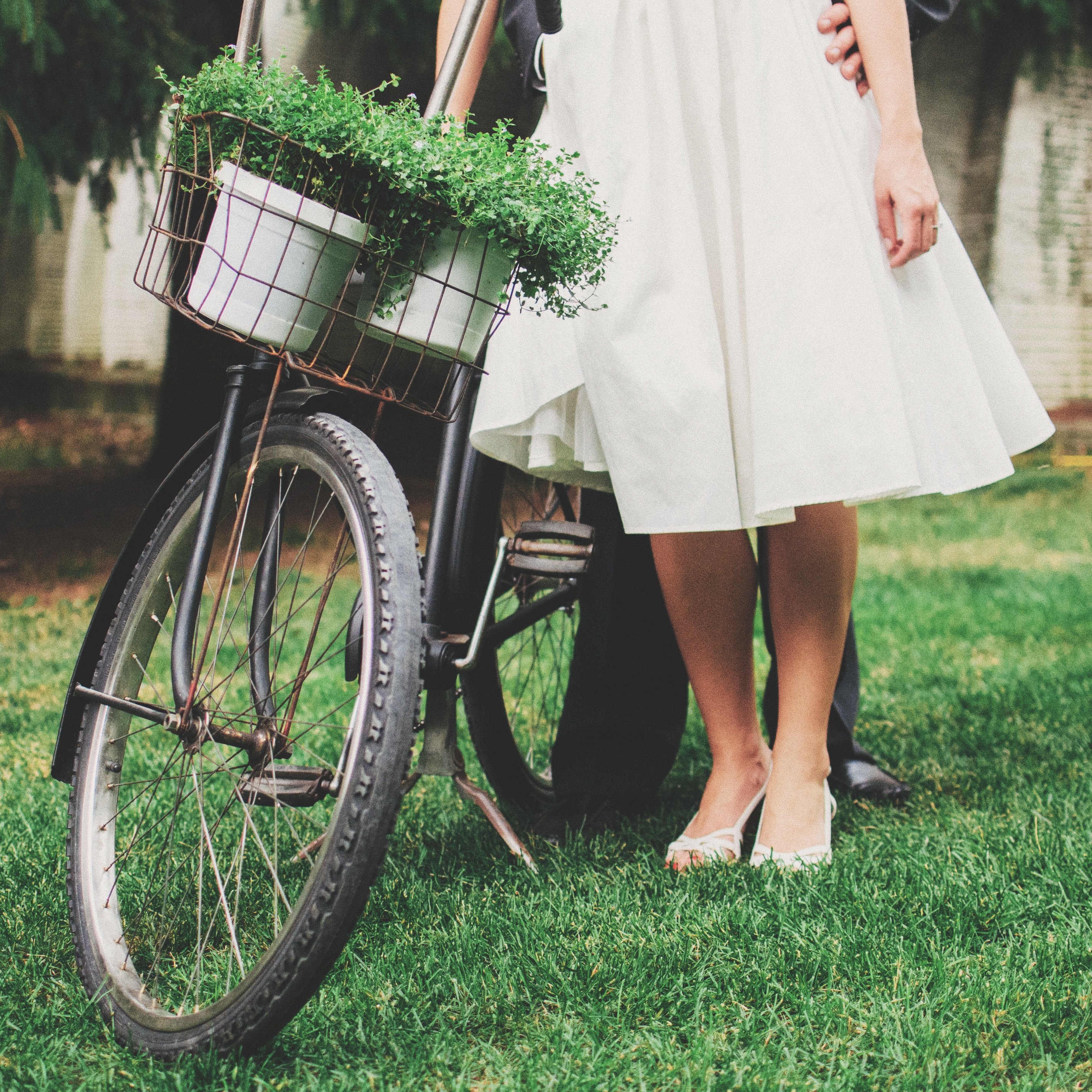 Do you ever read social media posts and look at the beautiful pictures of vacations, new cars, remodel projects, and family outings and wonder, "How in the world are they doing that?"   I do.  I wonder and then remember, that I have a bigger than average family with bigger than average medical needs, and an aversion to debt that makes us weird.  I can't compare my life to theirs; it just doesn't make sense.
Sometimes we need a voice to reassure us that, "Everyone's not doing that."   And sometimes we need new ideas for ways that we can re-route our money so that more of the things that matter to us are possible.  And when we've dug as deep as we can with our time and creativity, sometimes we need ideas to get more money.
I want to be that friend in your life, the one that tells you it's more than ok to live simply.  To help you remember that the most important things in this life aren't things. To help you with ideas when the money just isn't there this time.  The one that smiles with you in solidarity over the clothing rack at the Goodwill.   The other mom at the zoo with the packed lunch from home.
How can I be most helpful to you? Choose as many as you like.