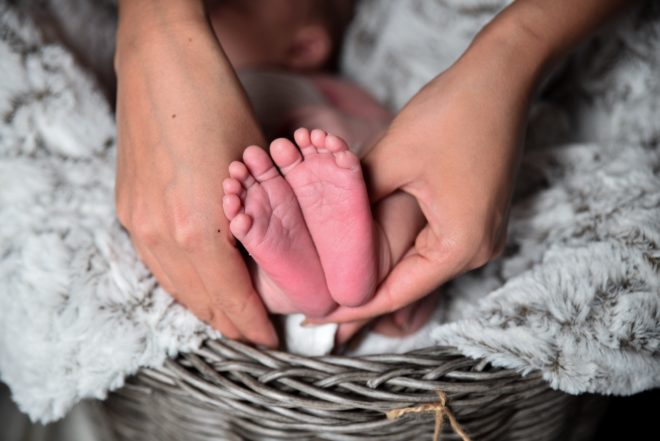 When I was growing up, I had some big dreams that only God could make happen. When everything felt completely impossible, (like when the doctor told me at 18 that I was infertile. Or when my boyfriend of 4 years broke my heart) I would take comfort in Psalm 37:4
Delight thyself also in the 
Lord

: and he shall give thee the desires of thine heart.

I would wonder what it meant to delight in the Lord.  There's all sorts of depth to a statement like that.  One day when I was studying, I found Isaiah 58:13-14 and one part of it came together.
If thou turn away thy foot from the sabbath, from doing thy pleasure on my holy day; and call the sabbath a delight, the holy of the 
Lord

, honourable; and shalt honour him, not doing thine own ways, nor finding thine own pleasure, nor speaking thine own words, Then shalt thou delight thyself in the 

Lord…

And It changed the way I live.  I'm not perfect at this, and we don't have a bunch of rules we follow. But we do make an effort as whole family to make Sunday different.  Part of that is being careful with our media.  I encourge the kids not to play regular old video games and watch secular shows on Netflix, but to spend time in things that especially please the Lord.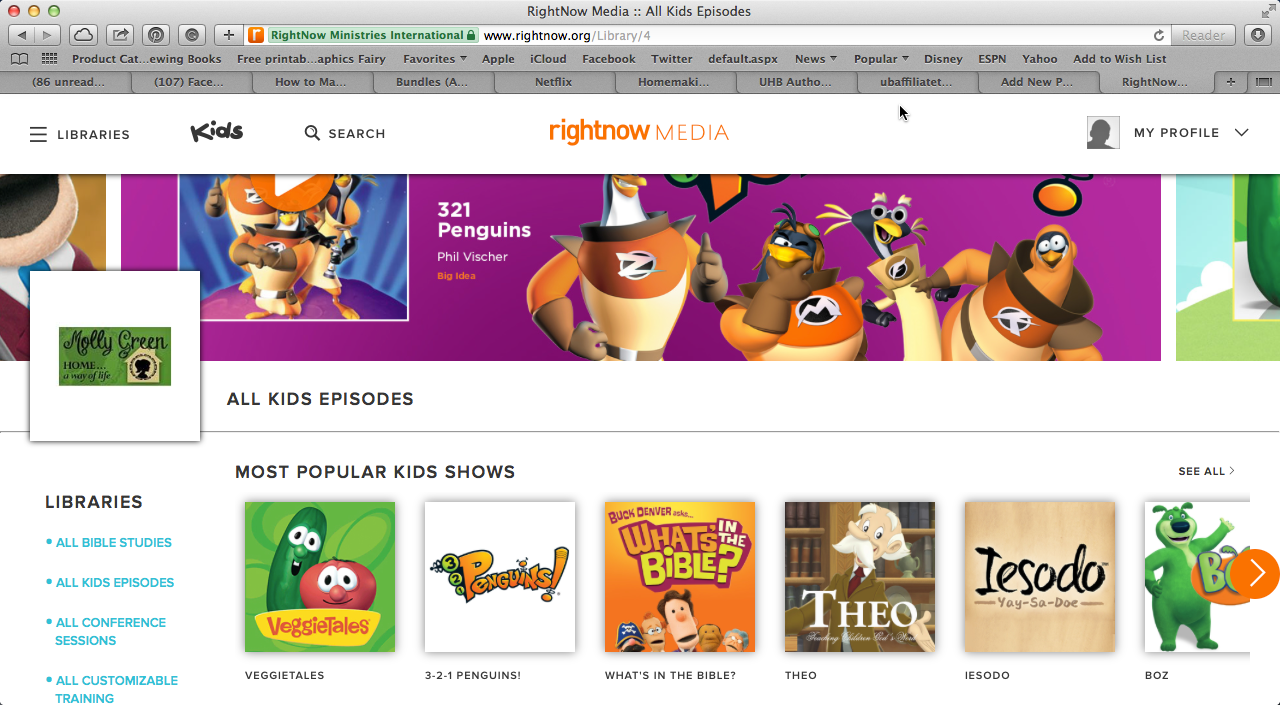 Sometimes that makes my day a little harder when I need to rest and I have a houseful of energetic children.  So when I found out about RightNow media I was excited.  They are like the Netflix of Christian television and have a huge selection of adult and kid shows including Veggie Tales, Life on the Pond, Adventures in Odyssey and What's in the Bible?  When I need a few minutes to rest, my kids have an option that will edify.
That's not the best part, the best part is you get an entire year's subscription free with the purchase of this year's Homemaking Bundle.
If you aren't familiar with the Homemaking Bundle, it's $1,012.49 worth of resources plus $308.94 of bonuses all to help you be better at your most important job.  Oh, and it only costs $29.97.
I have my own book included in the bundle this year and when I looked to see the other resources in the lineup, I was pretty honored to be part of the bunch.  You can see everything they have to offere here.
When you purchase through my link, my family earns a little bit of money and to thank you, I have a bonus offer for you: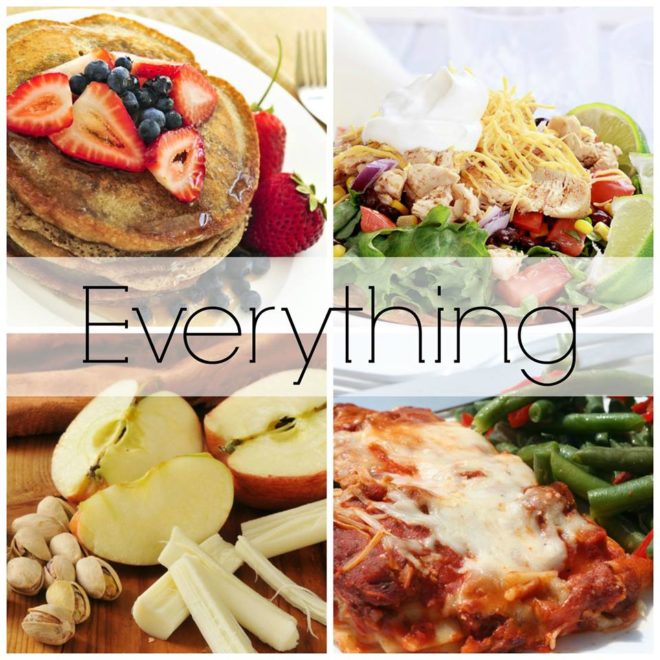 Just forward your bundle receipt to me (angela@groceryshrink.com) and I'll get it all set up for you.  It won't recur, so you won't have to enter any payment information.  If you are already a subscriber to the meal plans, I have a special secret bonus gift for you.  You're going to love it!