I didn't make any resolutions this year.  It's not that I actively rebelled against the idea.  Instead I made a smallish goal for each of the next two months.  After that I will evaluate how it worked out and what the next step should be.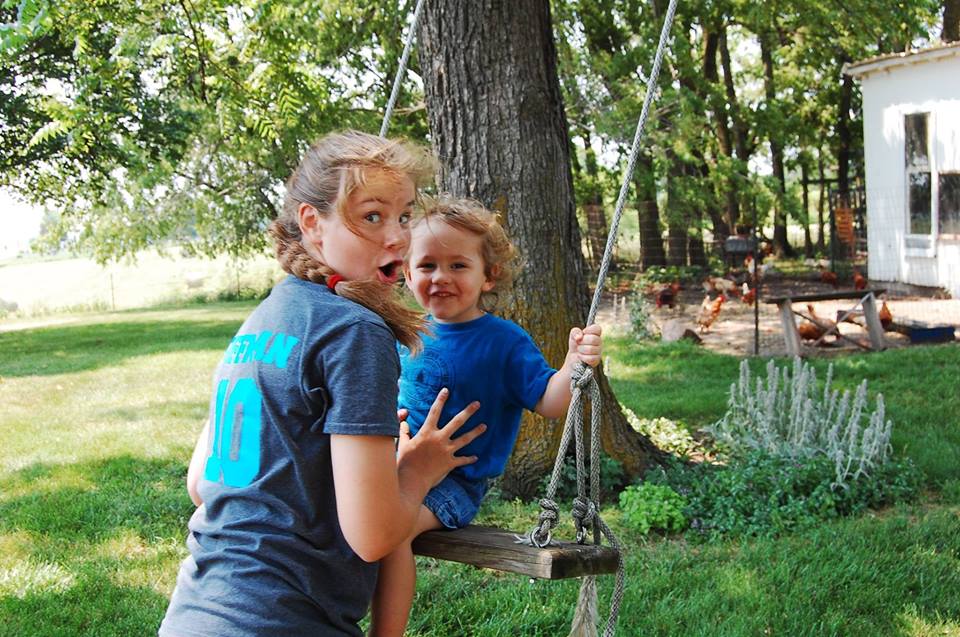 For example, I'm having a spending freeze this month and invited the Grocery Shrink Plus members to join. In a private area of the site we have a support group with extra coaching and downloads related to the challenge.  But just that one thing. Yes, I want to lose weight, wish my house were more organized, and need to spend more time in quiet devotions.  I need to get up earlier, go to bed earlier, and exercise.  But shoof all of that at once is overwhelming.
As I've gained experience, I've realized the value of preventing overwhelm and curating a restful life for my family.  It is carefully selecting and then taking care of what I have chosen. It applies to home decor, after school activities, music, clothing, thoughts, budget categories, food, garden plants, relationships, jobs, entertainment.  It's about not letting life "happen" and grumbling about the hodgepodge I find myself in, but being purposeful and thoughtful when there are choices to be made.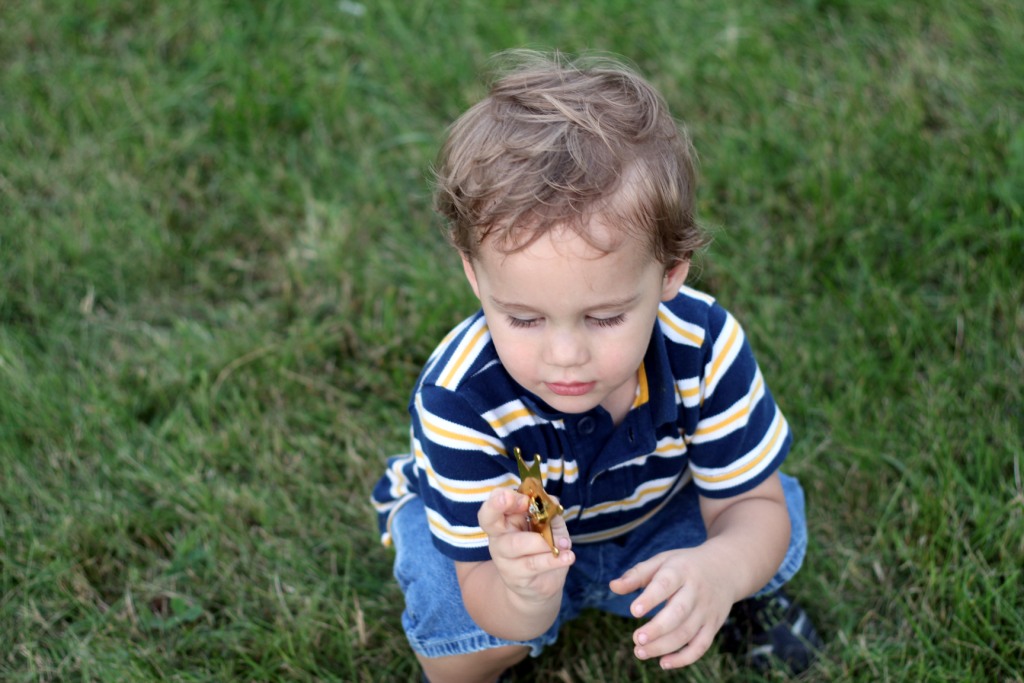 I can't curate everything all at once.  A valuable museum collection doesn't come together in one day.  It takes small steps, small decisions, to make the big picture. Sometimes that means leaving an empty spot while I wait for the right thing or the right time.
It also means re-evalutaing things that were purposeful choices in the past.  There are only a few things that are life long commitments:  My relationship with Christ, my marriage, and my family.   Everything else may be a calling just for a time.  There have been times when I've felt a distinct calling to serve in a specific job.  It was so strong that I thought it might be "forever" or for many many years.  I spent long hours in preparation and research to do the best job possible, then a few years later knew clearly that role was to end. Oh how I mourned! In this way I grieved my loss of homeschooling, my loss of teaching choir, and giving up my Mary Kay and Pattern Drafting businesses and yet I knew I was walking in the path God had set for me.  All too readily I looked around for something to fill the empty space when God's plan was to leave a space.  Space to heal, space to grow, space to appreciate life.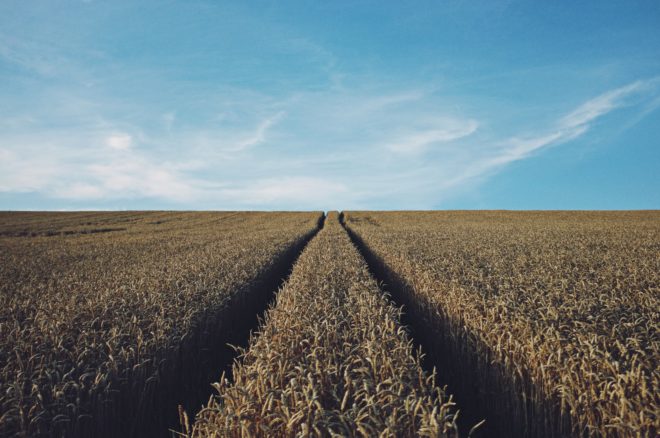 So this is the year I curate space, beauty, rest.  It feels lovely to write that.
How about you? Do you have big plans for the new year?