I've been a big dreamer my whole life, always reaching, never fully satisfied. Thinking of ways to improve our situation, make life more efficient. Thinking of ways to earn more money, and maybe enough that my husband and I could work together full time—finally earning the flexibility to do whatever we want. Professionally, my ultimate dream was to retire my husband from a traditional job. I imagined us working on the road as we showed our homeschooled kids the world.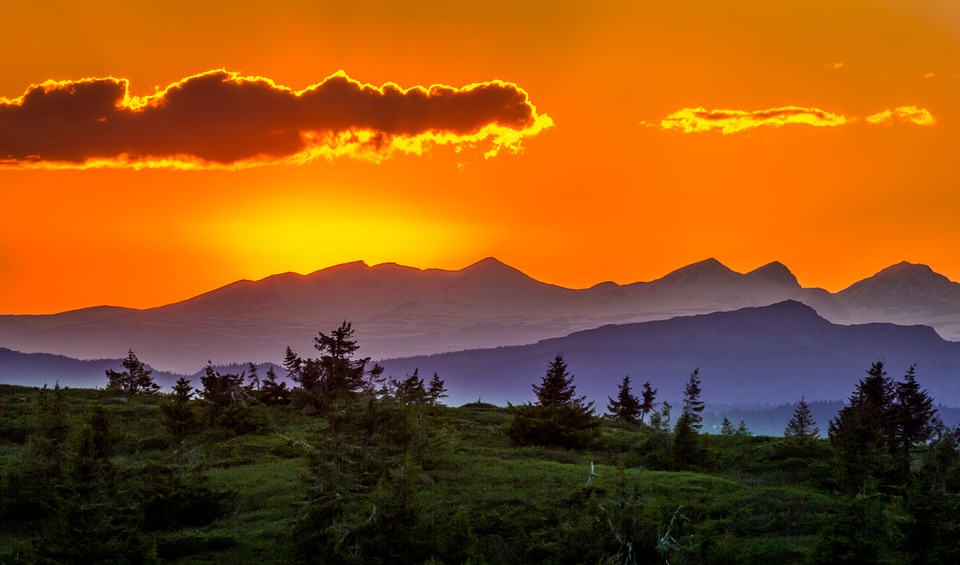 Then one day a few weeks ago I was working online on our back deck listening to my kids in the schoolyard behind our house playing with their public school classmates. My husband was working his traditional job from his home office in the basement. In a few minutes I would make him lunch and take it down to him so he could keep working. And it hit me, that this was a good life.
We work beside each other twice a week. We have his stable income with health insurance, and we have my entrepreneurial income with it's potential. Could this be my dream? It's not perfect, but it's real, and much less stressful than what I had originally hoped for.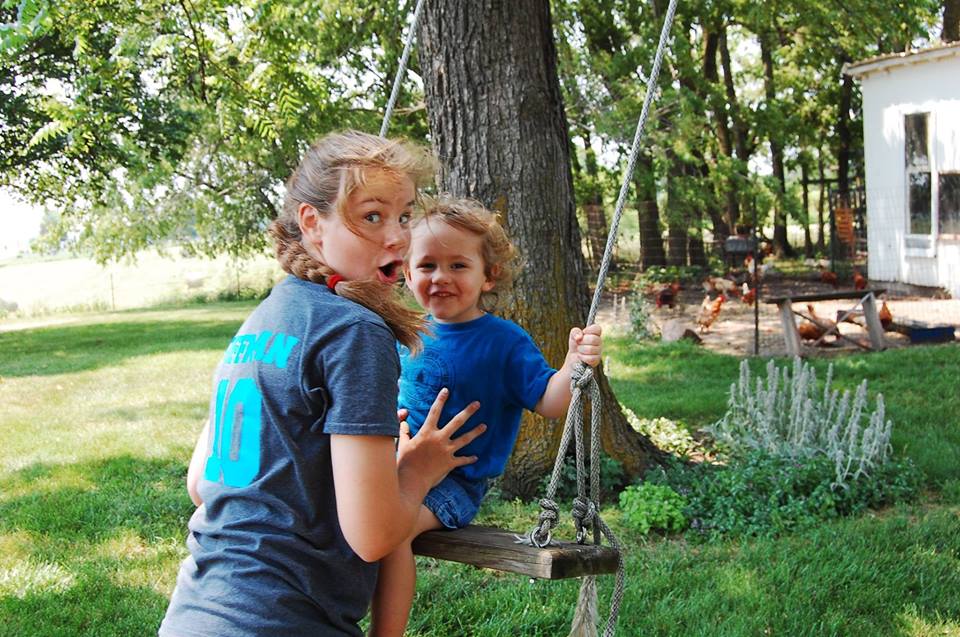 I thought about that time Darren got laid off and we had to move cities to find a job. We ended up renting a small house in the country a mile away from his parent's farm. There was room to run, kittens and chickens, and a vegetable garden. We had to drive 30 minutes to a grocery store so I learned to shop once a month and maximize our time at home.   There were snakes and mice to contend with, and we were crazy in debt, $89,000! But that was the time in our lives we buckled down and paid that off. We had plenty of evening time together because the community and church activities were limited. We were living the dream then too.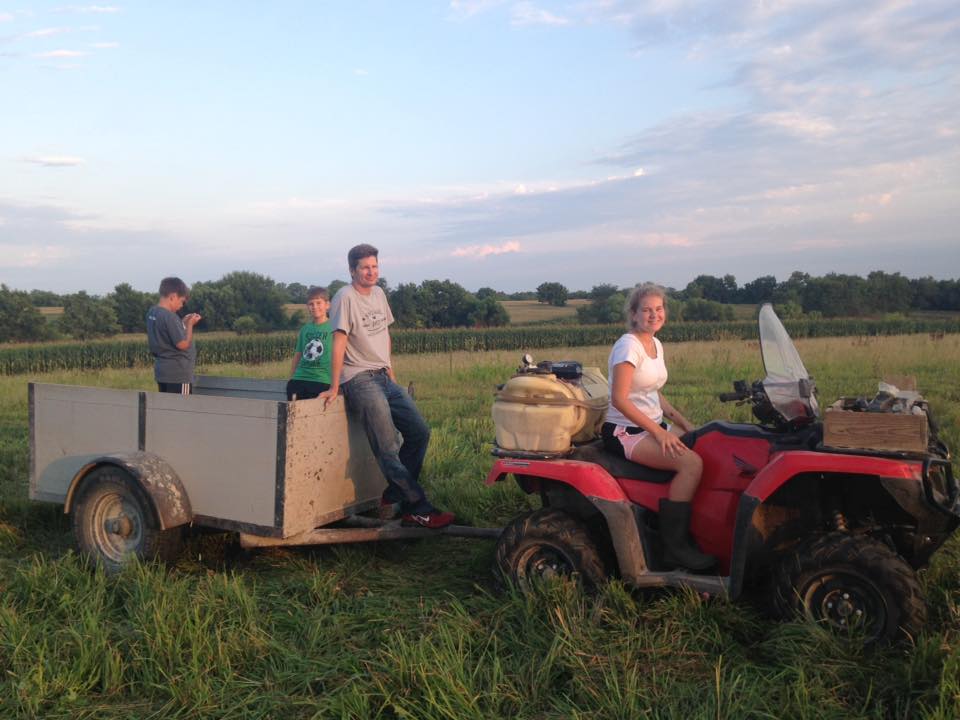 Then there was that Saturday a few weeks ago, when we had 6 soccer games back to back and we spent all day on the fields. We had a big bag with a homemade lunch. And for a treat we bought a Gatorade from the Snack Shack to share with all the kids. The kids that weren't playing cheered on their siblings and took little breaks to kick the soccer ball back and forth behind the stands. That was the dream too.
It's real; it's messy. There are 3 loads of wash every day and 4 dishwashers full of dishes. Even then, you might want to call first before popping by so we can shove everything in the closet and hide the rest in the stove.
I've been living the dream this whole time and I almost missed it. I spent so much time looking and reaching forward that I forgot to pause and look around me where I was. The view from here is a tad messy, but beautiful just the same.
How about you? Are you living the dream?