Today is my birthday and I thought it would be fun to show you a few of my favorite things.
The first one is an Eye-Vac.  It's a robotic dustpan. You just sweep stuff near it and it comes on automatically and sucks it up.  It reminds me of the central vac dustpan system I saw on Facebook awhile back, but this one had a price that was somewhat in reach.  In fact, I bought it for myself last night with a gift card I earned in my MomCeo business.   It should be here by Monday—eeek!  I think it will help with all the food crumbs that are a daily battle, plus make for easier clean up after home haircuts.  I was also looking at robotic vacuums that are self-propelled, but I think this one is more practical for me with all the area rugs we have.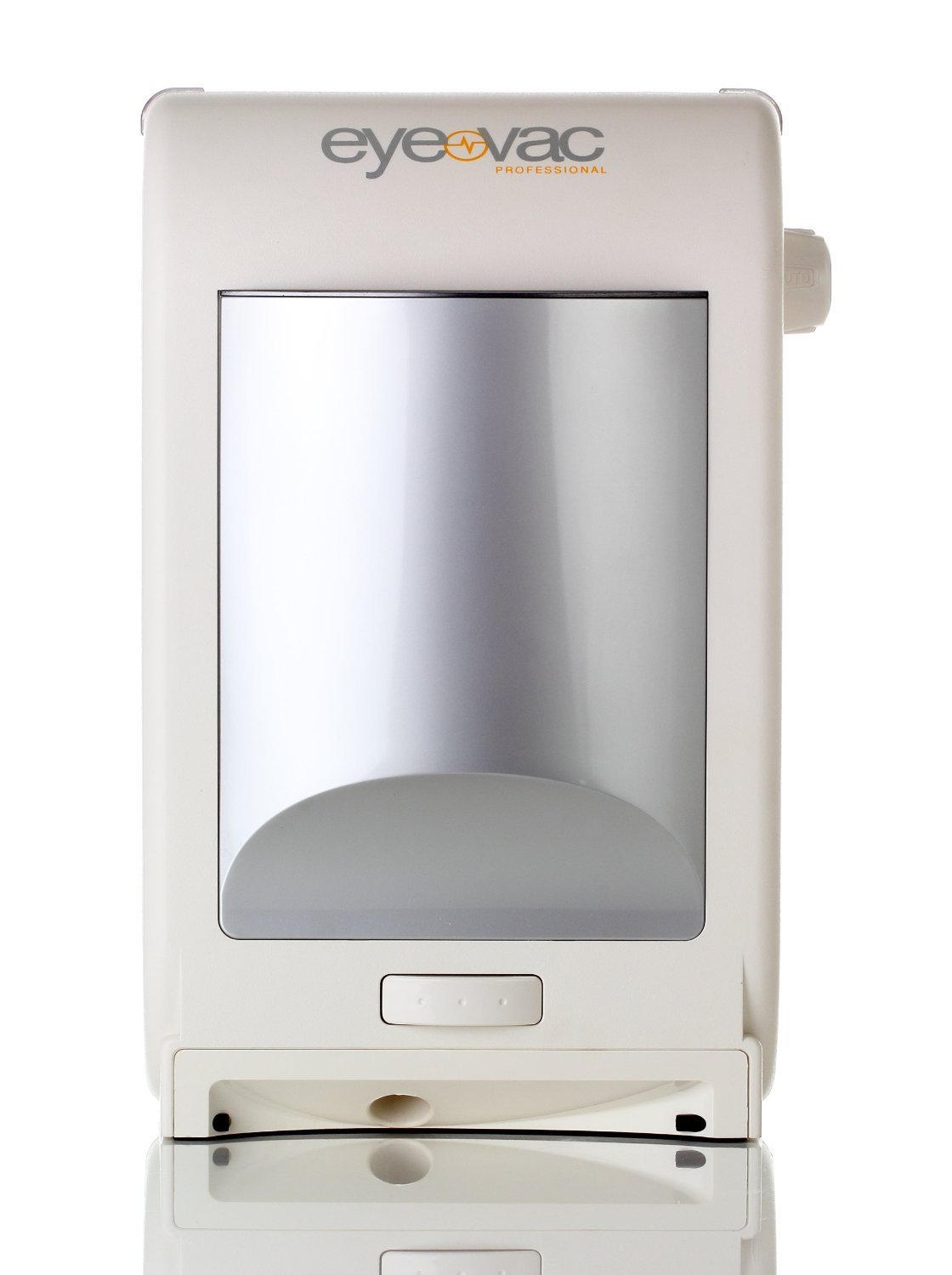 I love this dress so much that I bought 2, one in navy, and one in peach. And my 17 year old daughter got the taupe one.  It has pockets and comfortable fabric.  It is comfortable enough to sleep in, yet pretty enough for church.  There are other versions, some with sleeves and some knee length.  I've been thinking about a long sleeved one for the fall/winter.  The sleeveless version also pairs well with a sweater or denim jacket.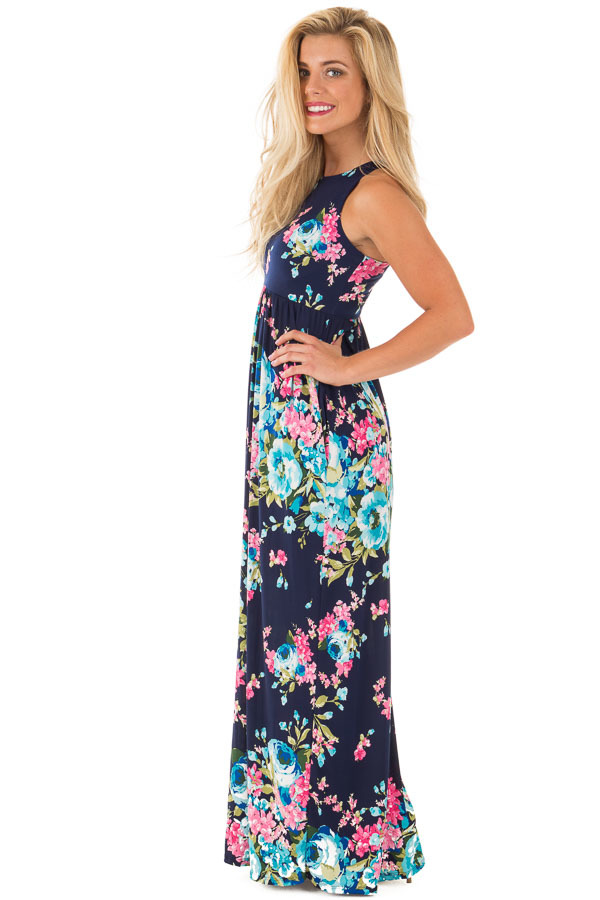 These loaf pans are my favorite!  Really all the pans from this line are.  The bread just slides out without sticking, no grease needed.  I use the muffin tins all the time, especially for little egg frittatas.  No sticking!  They are made from aluminum for even baking, but sealed with silicone so the aluminum never touches the food.  I also have cookie sheets and cake pans from this line.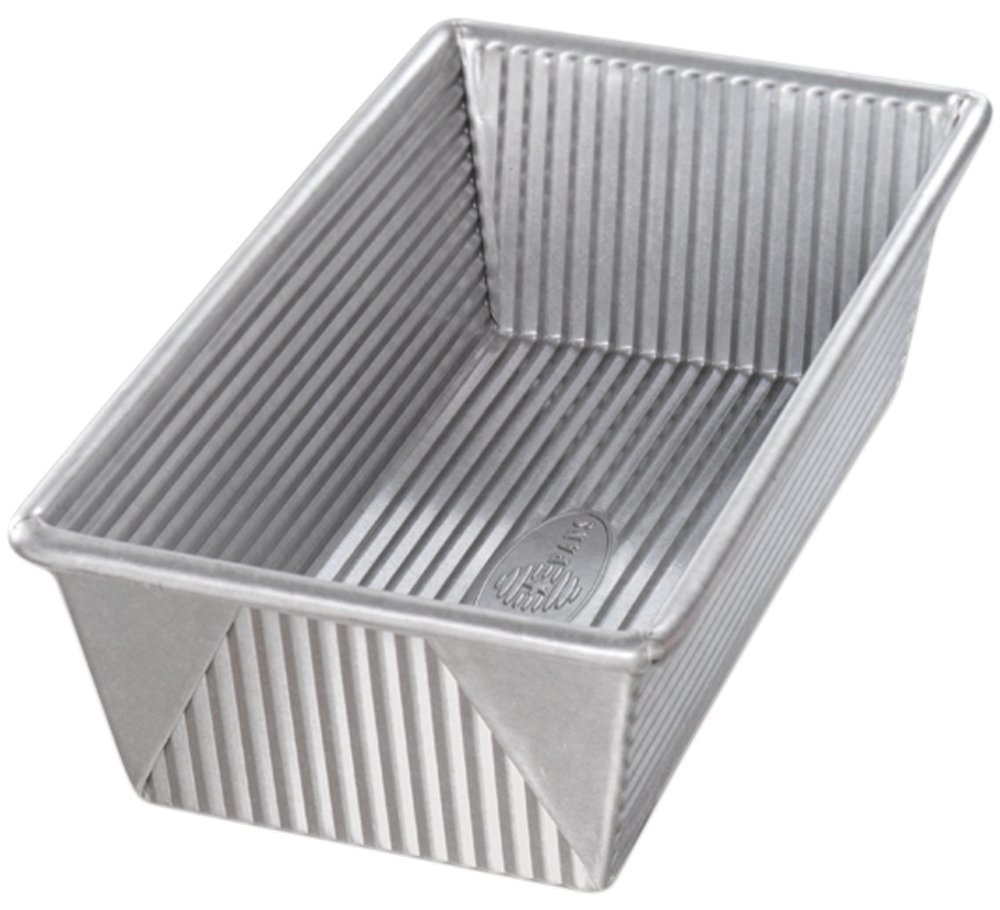 This feather top is really fun and has the trendy open shoulder look. I ordered the blue one a size up from my usual and I love how it fits.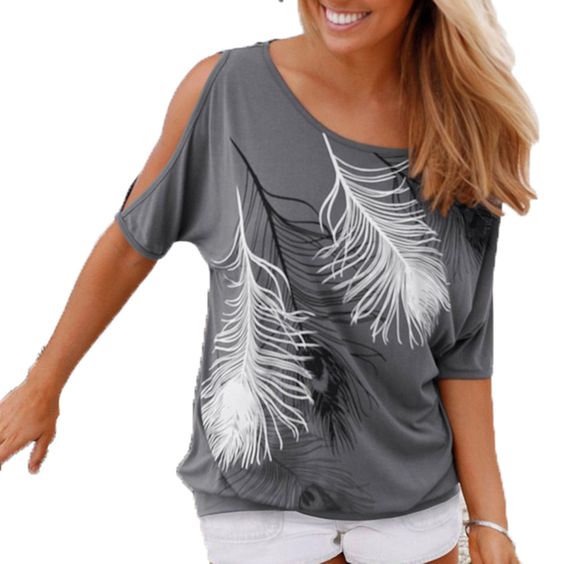 This striped dress looks so comfortable yet trendy.  I haven't ordered it yet, but like the length and POCKETS!  I'm thinking about being daring and ordering the green one.  I think it would be great for fall with a denim jacket.  But really, I like ALL the color choices.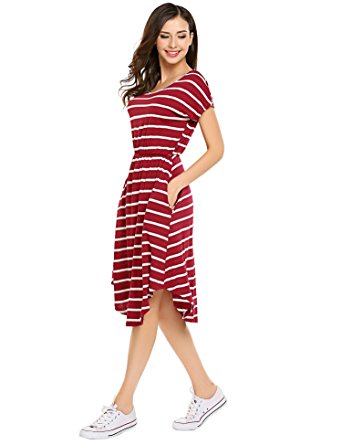 All links are Amazon Affiliate links.  If you decide to purchase something through the links, you pay the same, but Amazon sends me a little bit.