When it comes to DIY some things can take more time than they are worth and still not turn out right.  Here are 3 tried and true recipes that save significant money over buying ready made:
Greek yogurt is full of protein and thick and creamy. It's one of the staples in my weight loss meals, but can get pricey.  With this recipe I can make 1/2 gallon of yogurt for just $2.50 (or whatever a gallon of skim milk costs at the moment.)  I love that it takes very little hands on time.  Find out how.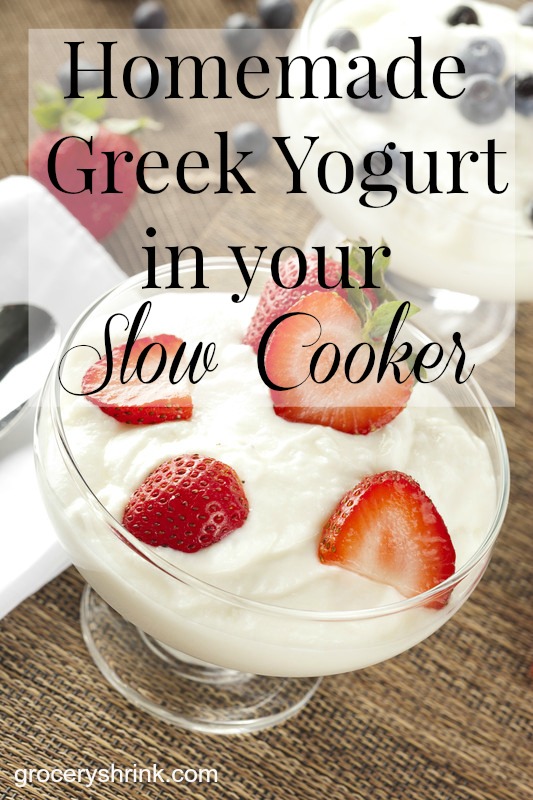 Unless it's fortified, almond milk has the same nutritional benefit as a glass of water.  For that reason, I turned my nose up at it for years.  But when I became interested in fitness, I liked that Almond milk had only 30 calories and no carbs.  Here's how to make your own for half the price of store bought.  (This isn't a good milk substitute for kids unless you have plenty of other sources for fat and protein in their diet.)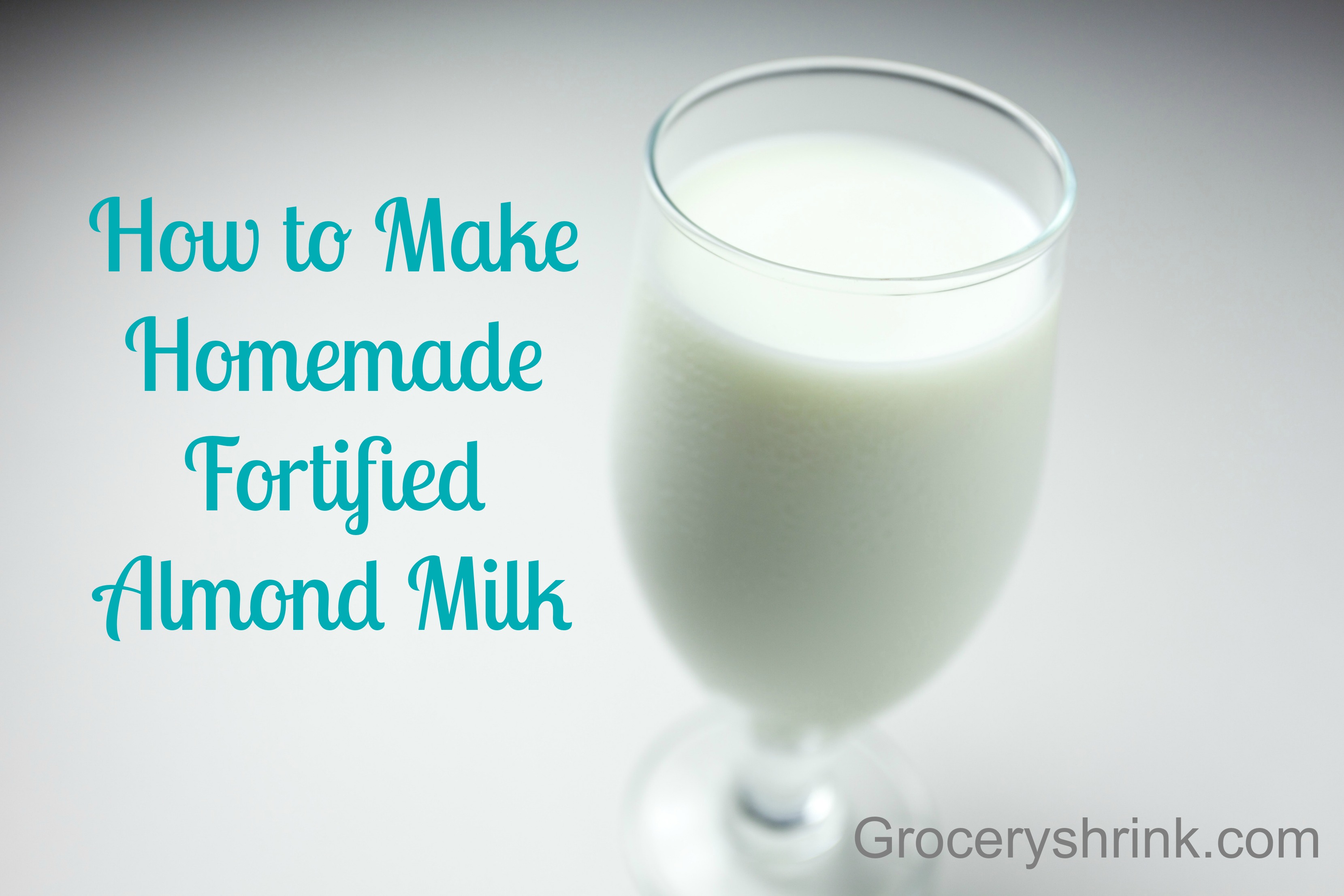 This is life changing. No more standing over a hot stove.  In just a few hours of hands off time you'll have easy thaw meal starters ready to go in a pinch.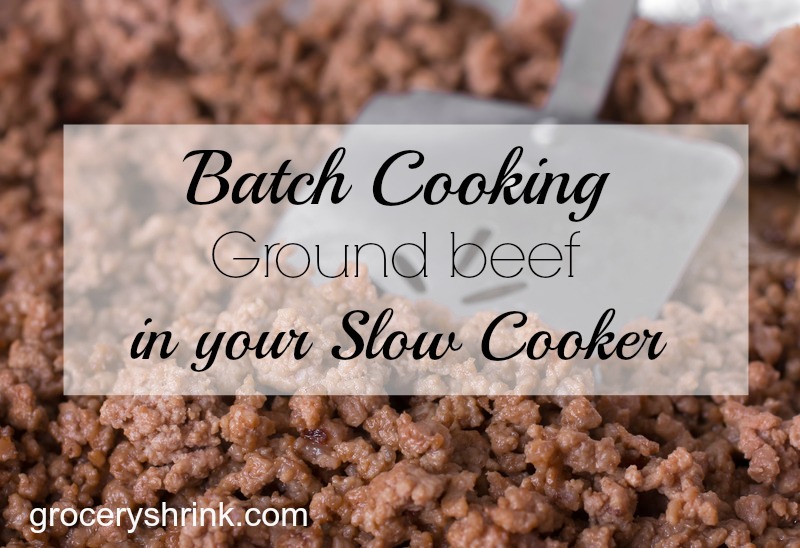 While you're looking at DIY to save money, you might also enjoy my huge list of homemade mix recipes.