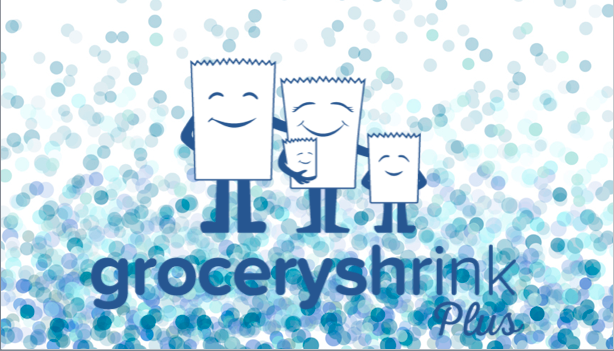 This month I've been hosting a spending freeze challenge for the Grocery Shrink Plus members.  It was an extra perk of their meal plan membership and they got some extra stuff, like printable worksheets and the super frugal $50 week meal plan to help them get the most out of the the challenge.  The best part is how the members encourage each other.
Here's one comment from a member who gave permission for me to share her story but asked to remain anonymous:
This "no spending freeze" has been an inspiration to me. 
I finally talked with my husband about our budget. He is on board, and I am holding myself more accountable on our grocery budget. I am one of THESE people with overblown grocery budget, but can't afford it. I am working hard on not stock piling, holding out for the true sales, and only buying what is needed right now (fruit for most part, along with paper products and toiletries). So far, we have only spent about 15% of our regular budget. I intend on keeping the same for February, and then keep our new budget to 2/3 of what we spent last year.
Our other budget items have remained at 0 for this month, except of course for what we spend our animals and pets, some homeschooling expenses and regular bills. When we had to eat out, due to lack of planning and time, it made my family more aware, and gave more tools to discuss with our kids why we are not going out every Sunday for dinner with our friends after church.
Is it hard? Yes, as I am trying not to obsess over the budget, but at the same time enjoy almost too much seeing our expenses going way down this month.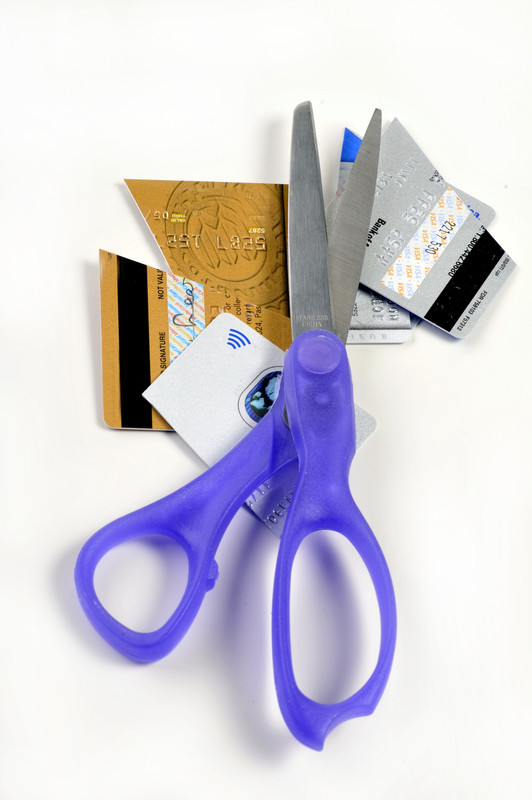 And from another member:
We were able to pay off the balance of a 

credit card

 that I didn't expect to pay off for another 3 months! Getting this debt snowball rolling…. 
And we still have a week left!!!!
We wrap up the spending freeze, January 31st, but I'm keeping the group open for several ladies who want to continue freezing for a few more months and kick their debt to the curb.
But this isn't the only reason I'm excited.  Have you ever noticed how much sticking to a budget is similar to sticking to a healthy eating plan?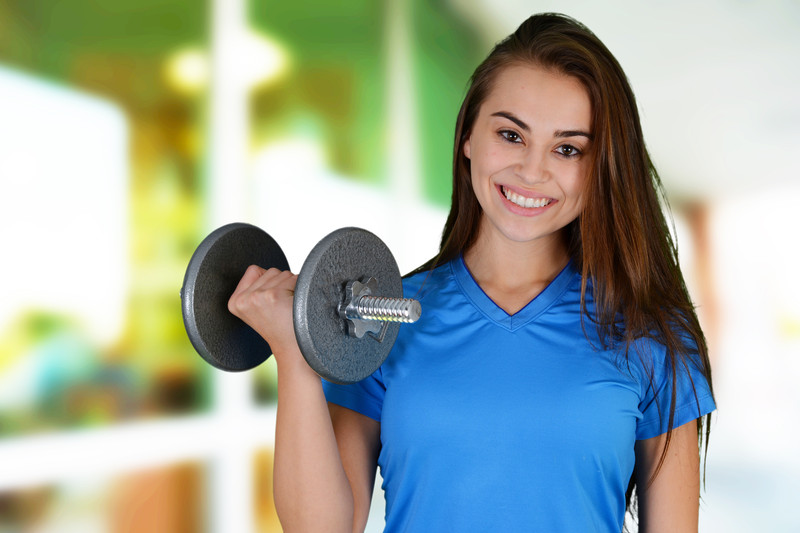 That's why the next official GSP challenge is a fitness challenge.  It starts February 6th and comes with special bonuses including fat shredding prep ahead meal plans, so you can have your meals and snacks all ready to go for each week, a private group where you can check in and get a pat on the back, and extra coaching.  If you'd like to join us,
here's a secret link
for 50% off the membership.  It expires February 6th or whenever we fill up.