I'm normally not the romantic one in our relationship.  That's what makes this surprise so good. He's not going to expect it and he's going to love it at the same time.  Not only is it romantic and relationship building, but it's good for his health.  That might be my favorite part.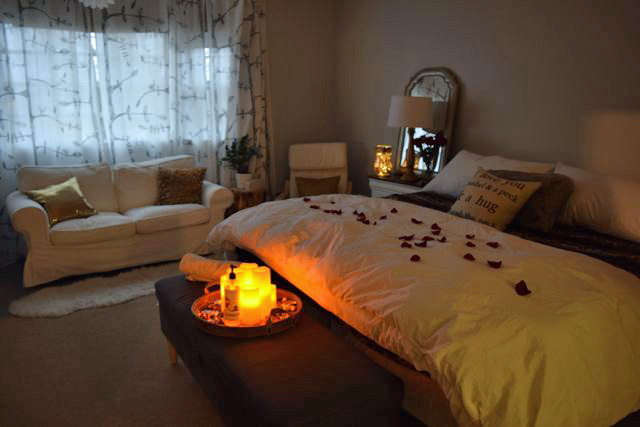 Last year I took an online course called, Melt, by professional massage therapist Denis Merkas. He has had famous clients like Peirce Brosnan come through his clinic.  Normally I wouldn't' have access to learn from someone of his skill level, but through the Melt course I got to learn his technique.  When I was a newlywed, I read an article that said men usually don't live as long as their wives because of stress.  I told my husband that I would give him a massage every night so he would release stress and live longer.   It was a great idea, except my tiny little lady hands were no match for his boulder shoulders.  I would give up after a few minutes, and he would wonder why his massage was so short.   I wasn't very interested in trying again, because of the pain and his massages were further and further apart until I stopped trying.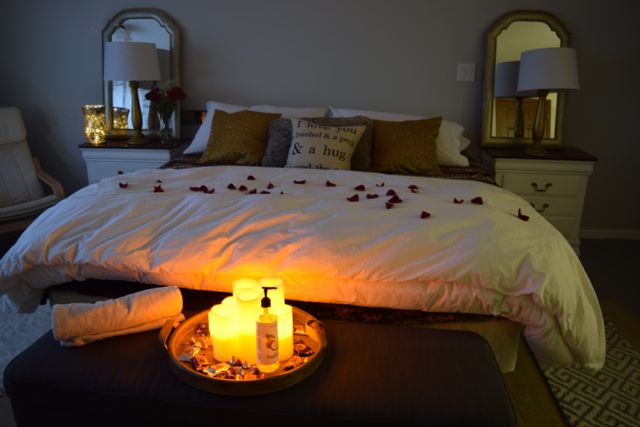 Denis's course changed all that for me.  I learned the secrets that allow professional massage therapists give a 60 minute massage without wearing out, even on super strong bodies.   Darren felt the difference the first time.  He didn't know why it was so good, he just knew it was.  When it was all over, he wanted to know how I learned the technique and if he could learn it too.   I'm all for that!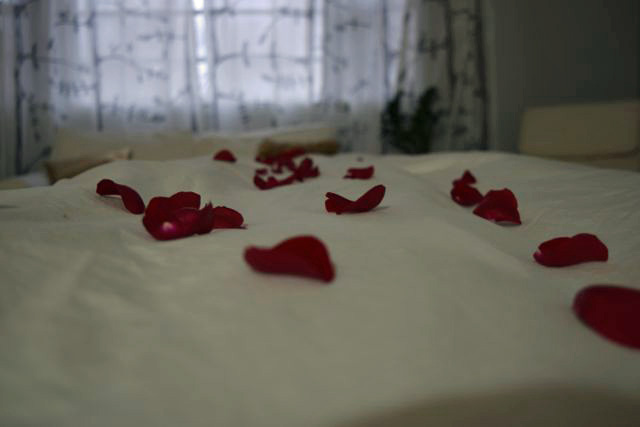 So this Valentine's Day I'm paying attention to all the romantic details.
Refresh my technique by watching the video course again.
Tidy up the bedroom room, not perfection just better than normal, so he NOTICES something is different.
Rose petals on the bed.
Wooden tray with candles, Valentine chocolates, and massage oil on the bench at the foot of our bed.  It's a great place for a lying down massage.
Fur rug and blankets in front of the tall leaning mirror with more candles and chocolates.  It's the perfect place for a sitting massage so he can watch me massage him wearing something flirtatious.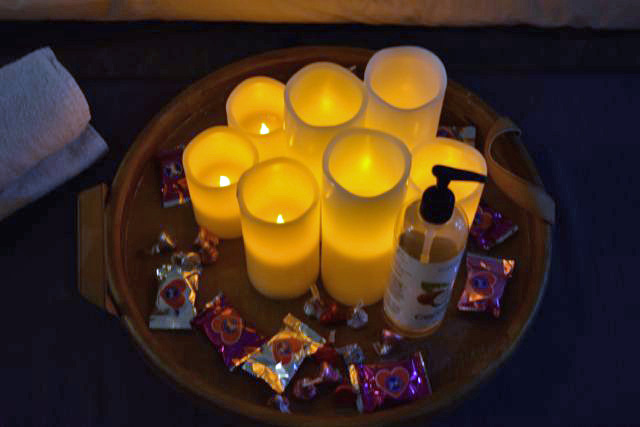 I can't wait to see his face when he comes home from work next Tuesday :).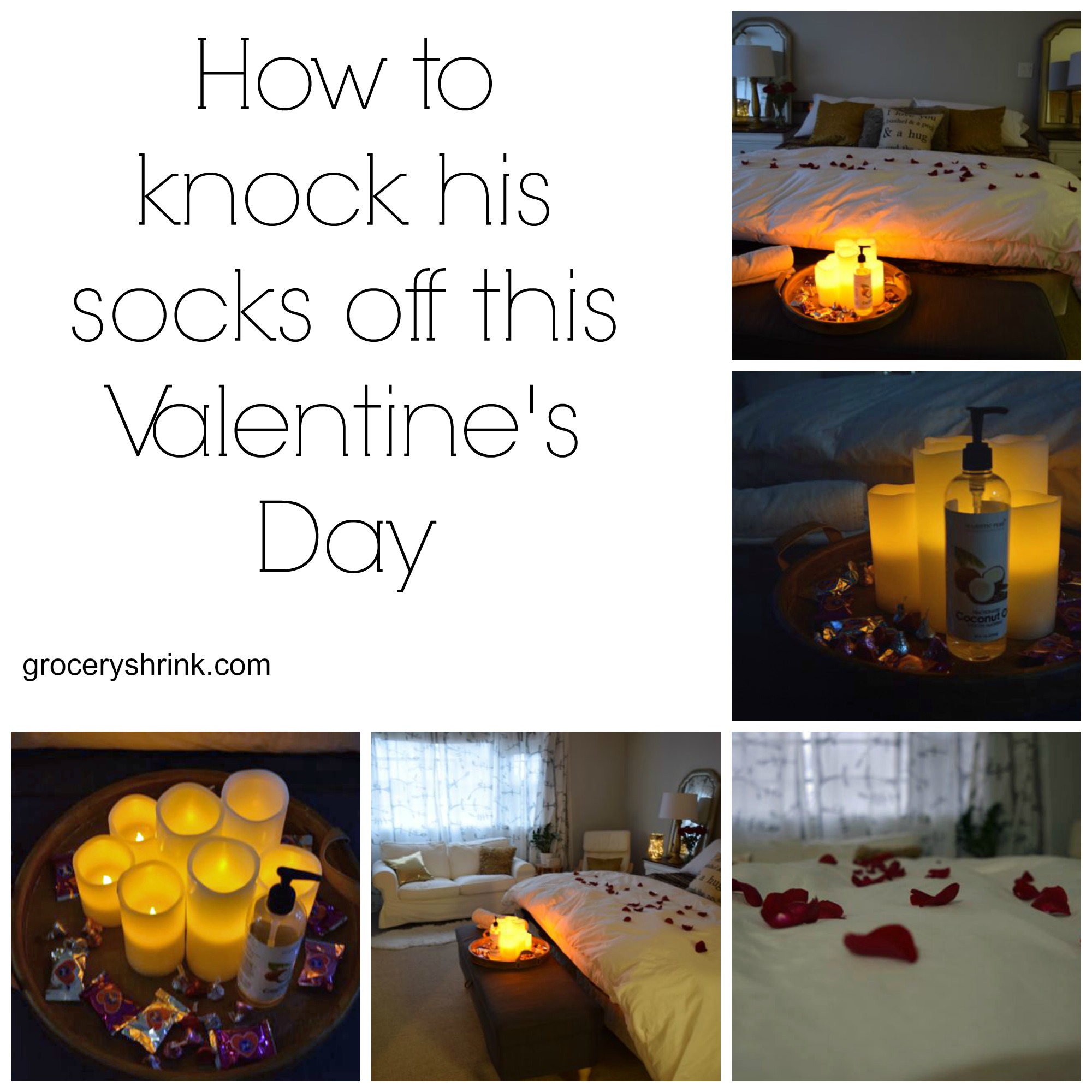 Valentine's Day Special…
Melt is bundling up its foot massage videos for FREE with the Melt video series. Total value of $171 for only $99. So many tutorials, you'll be sharing massages for years to come! 
Offer ends Feb 14th, 2017
This special promo is for our Grocery Shrink readers. You'll get lifetime unlimited access to the ENTIRE melt video series and the foot rub videos. It's the gift that keeps on giving.  
Includes a 60 day money back guarantee + a Valentine's Day gift voucher.
These are not only great for cheap stay home date nights (works out at around $29 a date night if you split it over three nights!) even less $7.41 if you set up a massage date idea once a month!