Ashley Black Fascia Blasting.  The tools aren't cheap (and I haven't purchased yet) but I joined the facebook group and have been lurking for awhile.  The success stories and before and after pictures are inspiring.  I'm interested in the process to gain more range of motion and reduce body pain, especially in my jaw, neck and shoulders. When my husband heard the testimonies, he said, "Will you buy me one for my back?"  He had a painful back injury 3 years ago that hasn't healed even after months of physical therapy.  We can totally share one. I also plan to convince my mom to try it on her knee.  She has had horrible pain for more than 6 months that even surgery and steroid shots haven't helped. I think this could be really helpful to her. If you decide to lurk in the group, search #storytimewithjoanna to hear how the business began. It's inspirational.  (PS side affects include loss of cellulite, increased hair growth, increased collagen production, and some temporary bruising.)  If you are a physical therapist, chiropractor, or massage therapist–this isn't optional.  You should at least look it over.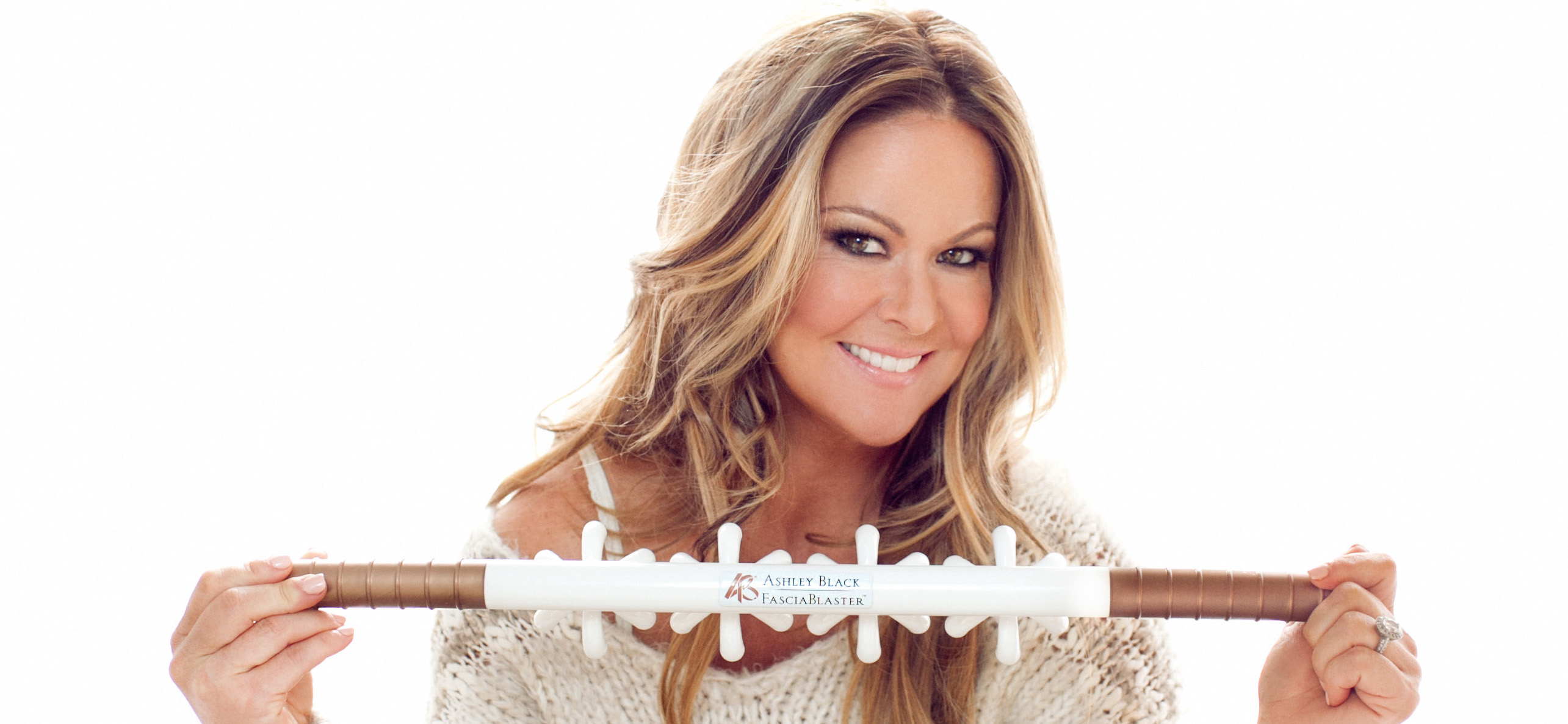 Irlen Syndrome.  I alluded to this briefly in this post, but we have had even more experience with it since.  My daughters have struggled with learning disabilities from a very young age and I've spent a lot of hours and money researching and trying different things to help them reach their potential.  Both girls are extremely bright, but process slowly and have visual misperceptions.   The younger one was diagnosed with Irlen syndrome in August.   Since then we have discovered 2 more members of the family who also have it, and are screening the rest to rule it out.  This is a fascinating subject for parents of special needs kids, educators, and optometrists.  If you'd like to hear more about our experience with it, I can write more–just let me know in the comments.  I don't want to bore you with the details if you aren't really interested.  (This is likely the main trigger for my adrenal issues and I'm hoping with proper treatment, I will finally be able to heal.)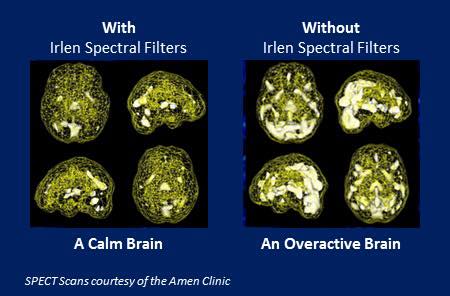 The Young House Love podcast. I've loved this blogging duo for years now. Their topic of expertise is home decor and I couldn't figure out how that would translate to a radio show, but it totally does. I look forward to listening weekly as I do my kitchen chores.  I love the way the couple interacts with a big dose of humor.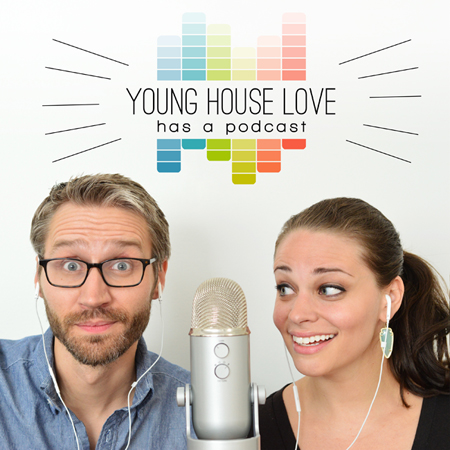 Do you listen to podcasts?  Leave your favorites in the comments below.  (Also…let me know about the Irlen thing.)