Happy Weekend!  Here are some things that inspired me this week.
I joined the Octpus for a Preemie US Chapter, founded by my good friend, Jessica Holmes. Here's why people or crocheting little octopuses for tiny babies.  I'm still trying to finish my first one.  It's a tricky project but I think the rest will go faster.
Krokotak is a fun website full of free printables and craft ideas for all ages.   Here's their tutorial on homemade phone holders from toilet paper rolls.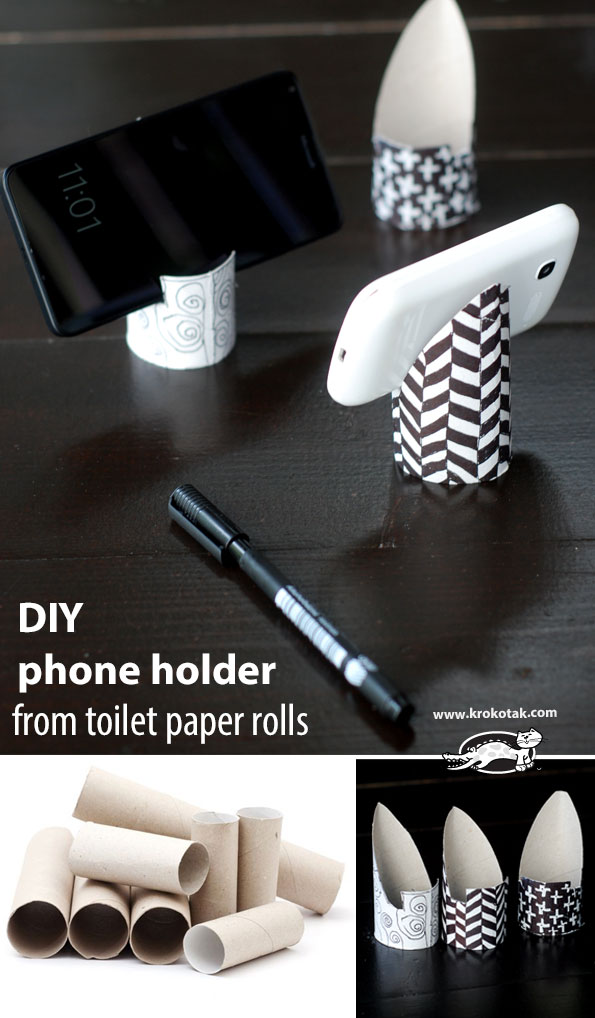 Layla from the Lettered Cottage did a DIY paned mirror of mammoth proportions.  So far about $20 spent, but she promises to show us a curved topper soon that will make this strikingly similar to a $549 catalog version.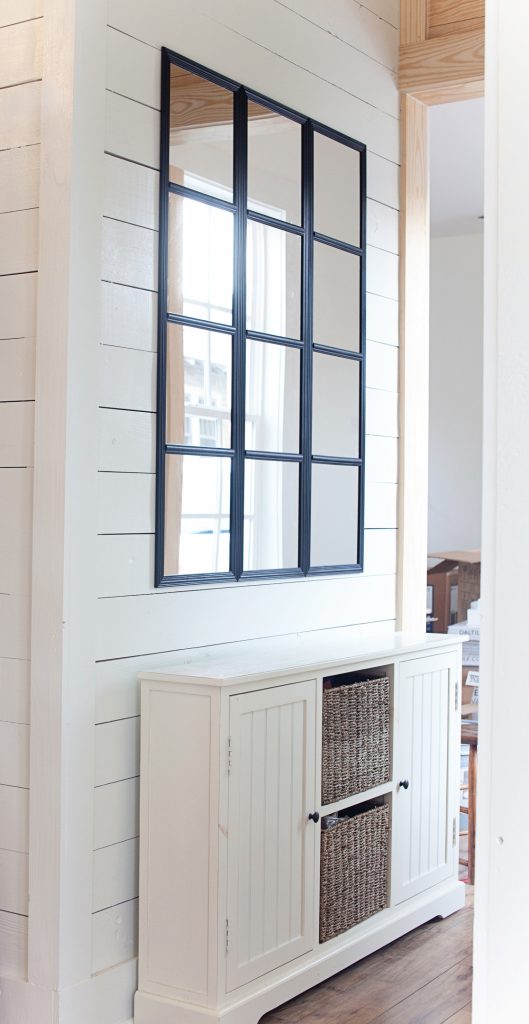 This floral garland hoop wreath from Julie Ryan at Life of Bliss.