I don't know about you, but I struggle with sale anxiety.  I'll see a sale advertisement that everyone seems to be buying and think I should by it.  The crowd can't be wrong…right? Or even worse, I get wrapped up in a new hobby or craft project and buy all the things associated with it, then realize I don't have the time for it after all.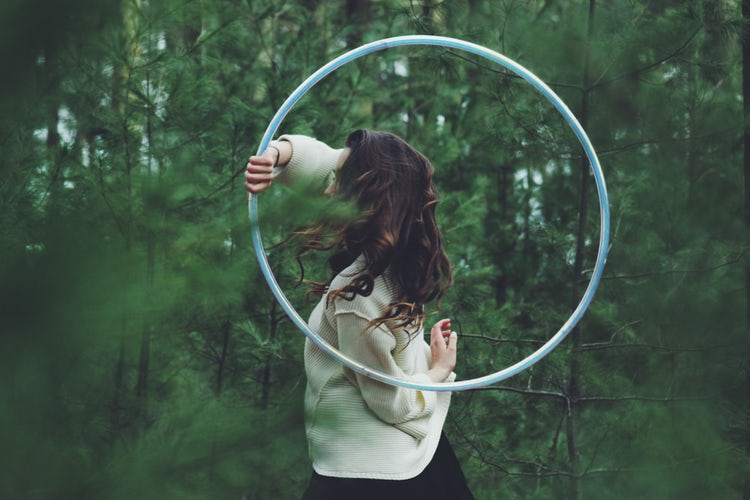 Just recently I saw my niece hula hoop.  She was really good and it looked so easy. I remarked how tiny her waist was and her mom said it wasn't that tiny a few months ago. She said they watched her waist whittle away the more she hooped. Then I thought I really needed a hula hoop.  I watched "how to hoop" youtube videos for beginners. I researched all about the hoops and what kind would be best.  I was never successful in the past with a hoop and found out it was because the hoop was too small and light weight. I started to believe that if I bought the $70 hoop, I could really do it.  I could hula hoop while watching my favorite show and in a few months my waist would be tiny like my 13 year old niece's.
I didn't buy the hoop.  Instead I thought about the Gazelle walking machine that I sold at a $200 loss at my garage sale, the aerobic step, the yoga bricks, the Home TRX system….you see where this is going.  I still put a moderately priced hoop on my Christmas list, but this is something I need to think about more.  Will I actually do it?  Or is it a waste of money?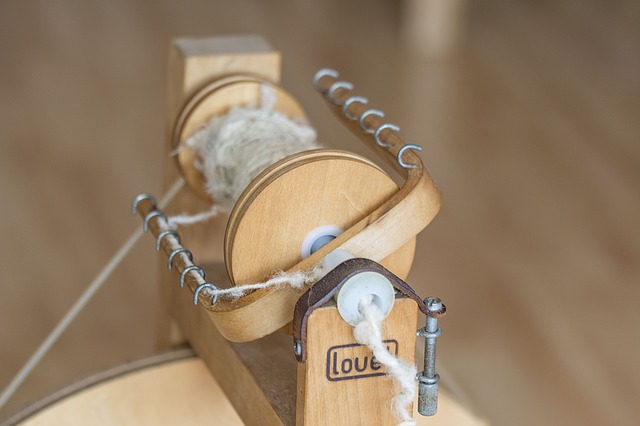 I have a spinning wheel, wool carders, drop spindles, a whole bin of roving, and even owned an angora rabbit at one time so I could harvest my own wool.  That was all because I thought hand spinning, then knitting a set of angora ear warmers would make watching peewee soccer games in cool weather more comfortable.  I think I saw it on a blog post featured on pinterest one time, and went totally overboard. I can't tell you the last time I spinned something and my handmade stuff wasn't as nice to work with as yarn from the store.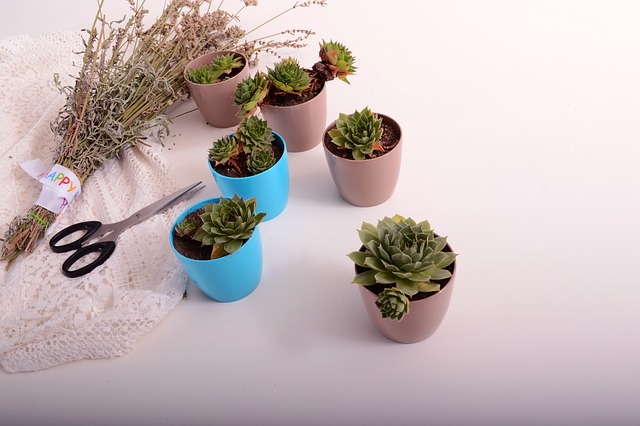 It's no better when an ad pops up on facebook and shows all the cool gadgets or cute outfits, or special apps that let you buy all the things at a deep discount.  It's even worse when a blogger I love will show off her new thing (especially home decor thing.) Those are the items I want to buy the most. I will follow the links, read the reviews, look for the best prices and then quickly stop myself from buying a bunch more stuff to clutter my life and stock next year's garage sale at a loss. Only because experience is a great teacher.
You may already be great at saying no to impulse buys, but just in case you struggle like I do, here are a few questions I ask myself before I buy:
Am I buying to cover up a feeling of inadequacy or to mask emotional pain?
Did I know I had a need before I saw the ad or item?
Do I have the cash for it?
If I use the cash for it, what opportunity will I be giving up in exchange?
Are the reviews complimentary?  Are the reviews fake?
How long did I have to work to earn this money?
What's the worse thing that will happen if I don't buy it?
Where will I put it?  Will it add to the clutter?
How long before it ends up in the donation pile?
Shopping and buying stuff is a natural part of life. The key is to let your shopping work with your goals and to not give up what you want most, for what you want now.
What do you think?  Do you have special tricks to keep yourself from buying stuff you don't need but really want anyway?