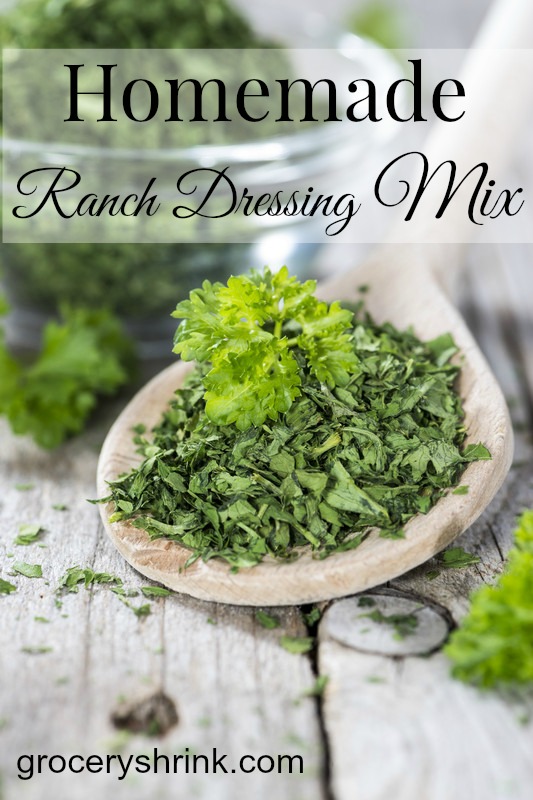 Ranch dressing is the ultimate in comfort foods.  It's makes raw veggies party food.  Unfortunately the secret ingredient in most bottles of ranch is MSG.  That stuff tastes really good and brings along with it a side affect of massive headaches (and mouth rash for my kids.) So here's a yummy recipe for you that is mostly herbs and dried vegetables.  If you are dairy free you can make it with mayo and unsweetened unflavored almond milk, or tofutti better than sour cream.
2/3 c onion powder
2/3 c garlic powder
½ c salt
2 Tbs pepper
2/3  cup dried parsley
2/3 cup dried chives
¼ cup dill (opt)
¼ cup sugar or truvia (opt)
2 Tbs = 1 mix packet.  Use in recipes or to make dressing add to 1 cup mayo and 1 cup buttermilk, plain yogurt, or sour cream.  You can thin to desired consistency with milk or water. Shake well before using.  This tastes better after chilling for several hours.