Last weekend I finally ventured to Costco for the month and when I was done, I had $6 left for food in April.  It's been awhile since I ran out of money this early in the month and I know exactly what happened.   Marshmallows and All Beef Hot Dogs several times a week add up. Plus they taste really good with chips and soda…also expensive and not healthy.
Follow me on instagram here.
Our new fire pit is so much fun, but I didn't know what else to cook out there at first.  We've since broadened our horizons.   Marinated chicken and homemade whole wheat bread dough will roast on a hot dog fork.  And oh man!!! They are delicious.  You can also fork roast vegetables (like zucchini, mushrooms, peppers, and onions) and fruits like apples.
But really that's not the point.  I broke one of my own rules this week and it didn't end well.
Necessities FIRST! Rare treats after.  
I can have roasted marshmallows once in a while (but 4 bags a week might be overdoing it.)  I just should have made sure that I had enough money for all the essential foods first.
Necessities are any affordable foods that promote health:  In season fruits and vegetables, whole grains like oats, brown rice and 100% whole wheat bread or flour, unprocessed meats, nuts, beans, and some dairy items like milk, butter and cheese.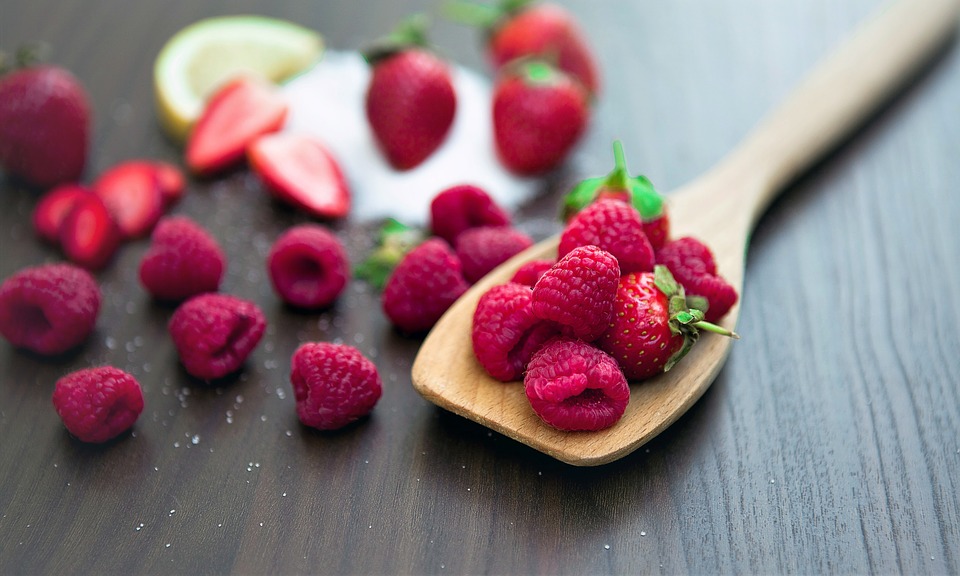 Rare treats are processed foods like crackers, chips, lunch meats, desserts, sodas, juices, and other beverages. They also might include higher priced healthy foods like steak or fresh raspberries. I'm not saying never buy these, just make sure of the necessities first.
We'll be ok on $6 this week.  It's enough to buy a couple of gallons of milk and my pantry is well stocked with enough stuff that we'll eat just fine.  It's a good chance to practice my creative pantry cooking skills, but I'll be doing things differently in May.