I'm cheap, I'll admit it publicly.  I love getting a great deal on clothing and if you compliment my outfit I'll say, "Thanks!  It only cost $5!" Or something equally embarrassing.  Most of the time I won't even have the good sense to be embarrassed.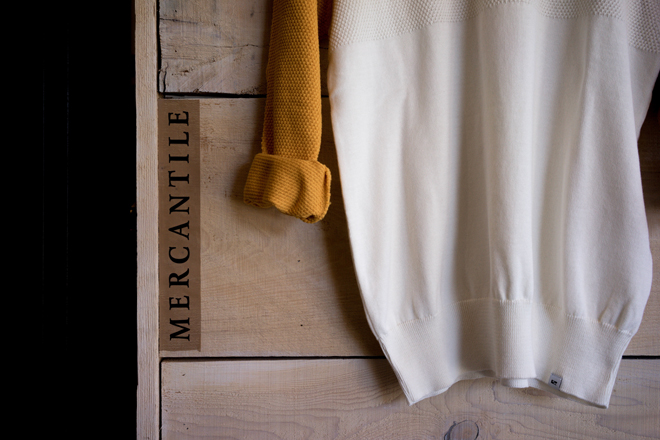 While I know I'm cheap, and I'll gladly TELL you I'm cheap.  I don't want to LOOK cheap.   I keep my clothes years and years without paying much attention to trends.  I like what I like.  But when what I like gets pilled…now that I don't like.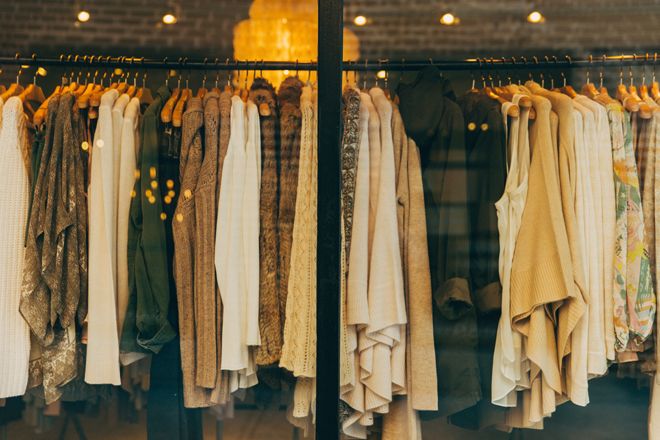 When I was a teen, I had a battery operated depilling device that was worthless.  After that failure I gave up on removing pills, concentrating on buying clothes that don't pill often–100% cotton things and higher quality brands (from the clearance rack, ROSS or the thrift store.)  Recently I noticed my higher quality brands are pilling–and some are manufactured with pills already on them.  They call it slub knit.  WHY?!!!!!!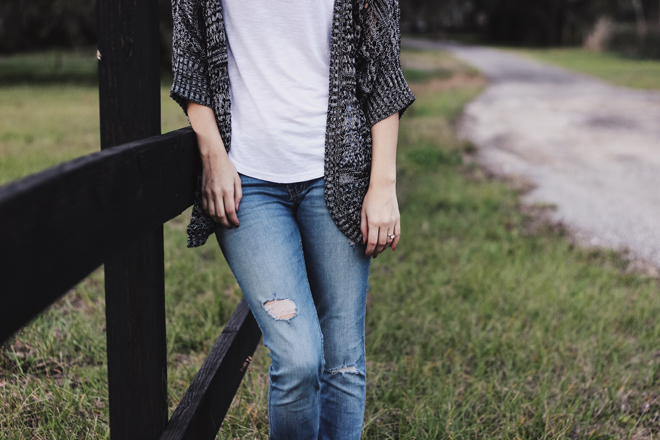 My search for depilling fabric renews! I tried a razor (a daisy pink) and it worked pretty well. It removed the pills as long as I kept cleaning it out.  The pills had to be taken off the garment with a sticky lint remover, but it disconnected them really well.  If the fabric was delicate at all, or got a wrinkle in it, the razor would leave a tiny hole.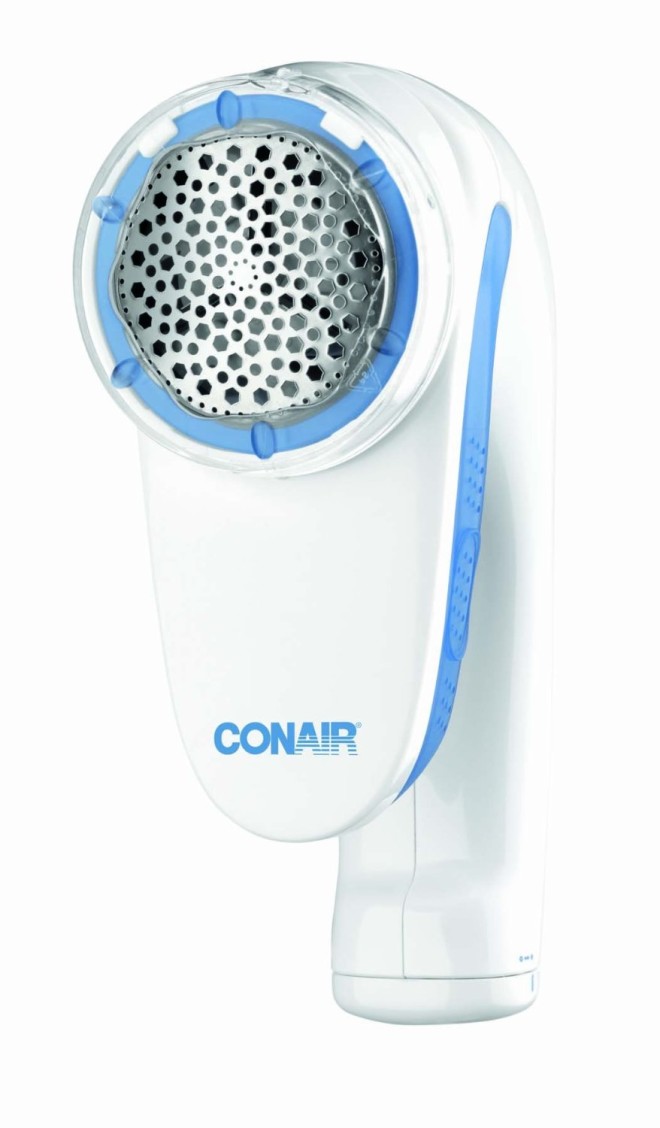 There are "sweater Stones" and "depilling combs" but I finally took a risk and purchased another battery operated depiller.  If it weren't for the glowing reviews I never would have done it.  Technology has changed in the last 20 years.  It may look the same as the old depiller but it didn't behave the same.  My clothing looked like new when I was done, and it collected all the lint into it's own reservoir.
It works better on bulky knits like sweaters.  The finer knits need more passes and to be held perfectly flat.  The reservoir needs to be cleaned out frequently so it doesn't get too full and clog the head.
Have you tried any depilling methods?  Did anything work well for you?